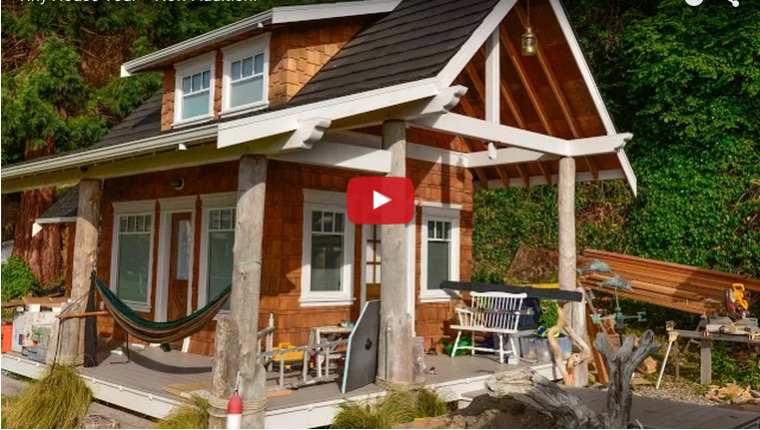 Our friend in Victoria BC, the Samurai Carpenter walks us through the timber frame tiny home that he has crafted—much of it from driftwood.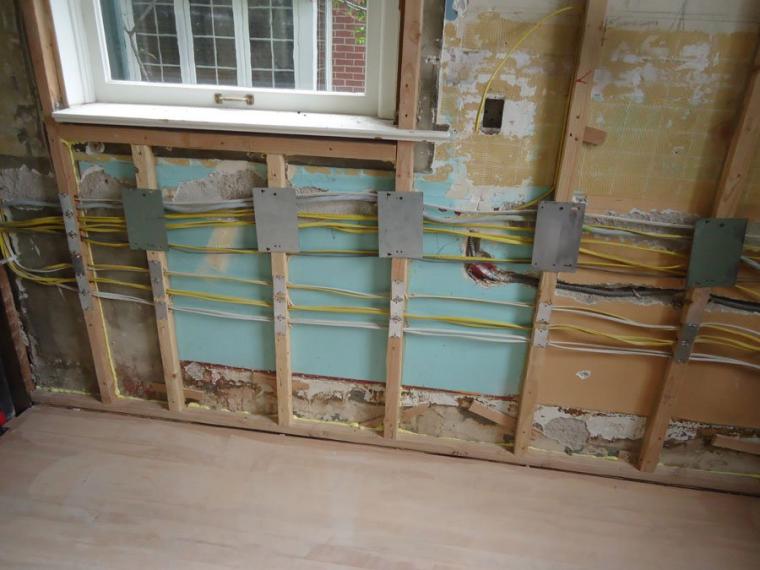 Furring the inside of masonry walls makes room for wires and can significantly improve the R-value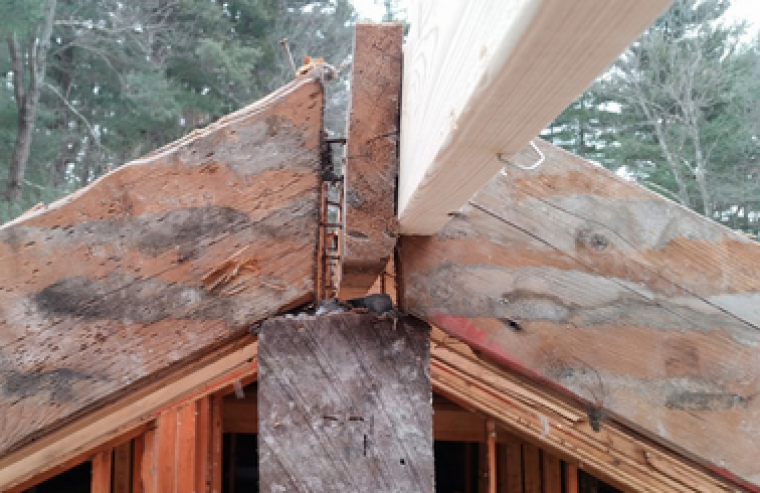 When roofs sag, walls spread | Nails pull out of the ridge beam | Rafter ties matter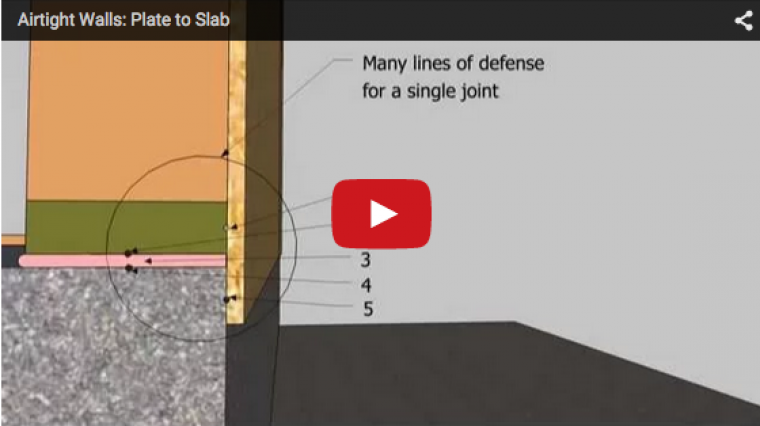 It's easy to air seal the middle of the wall where there are no gaps, cracks, or joints. The edges are a different story, especially when one edge is wood and the other is concrete.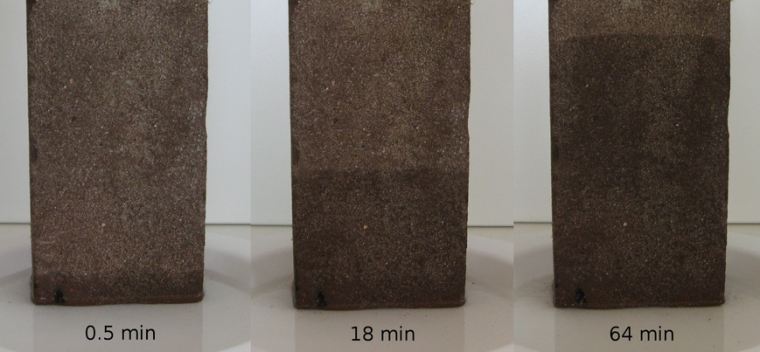 Rain is the biggest water threat that houses face, but there are some slow and steady mechanisms that can snowball on you, too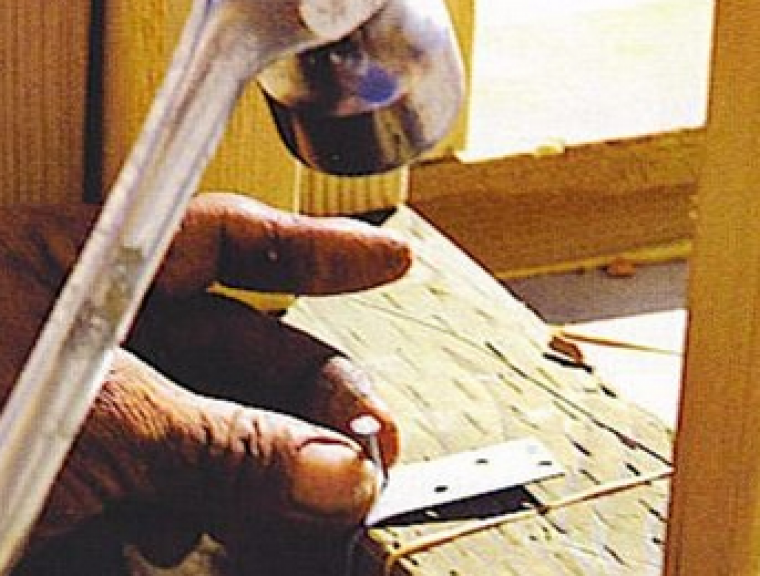 Sharp eyes, precise blows — and tender fingers trusting — the carpenter's aim.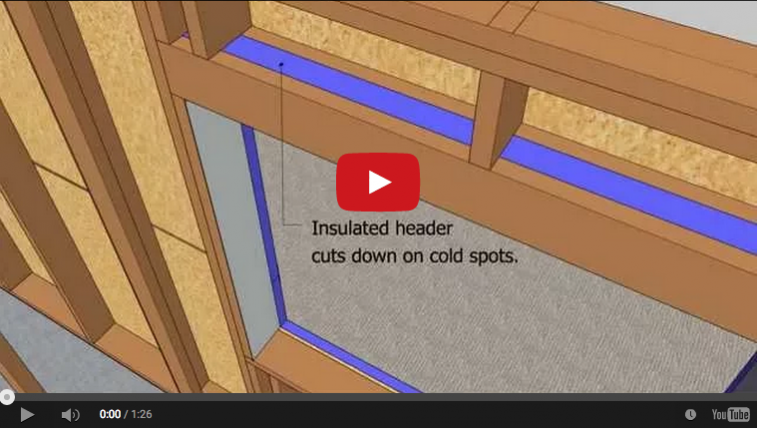 Regular walls just won't cut it anymore. Higher-achieving energy codes mean higher-performance walls, airtightness targets, and home energy rating system (HERS) scores. Here are six improvement targets to shoot for.
Subscribe to Framing
---
expand_less