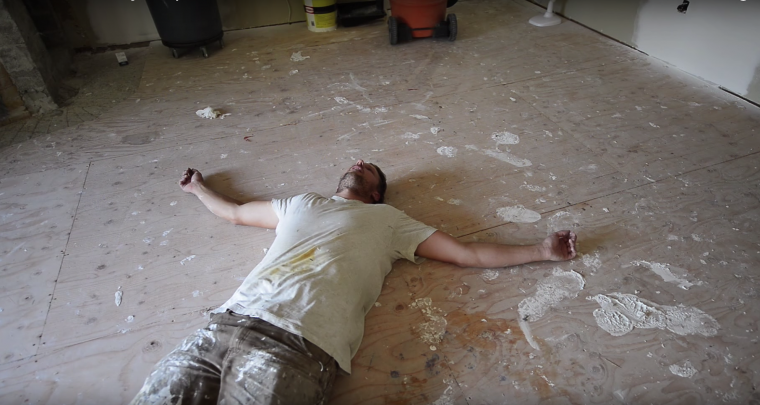 Samurai Carpenter tackles a whole new world: texturing a ceiling.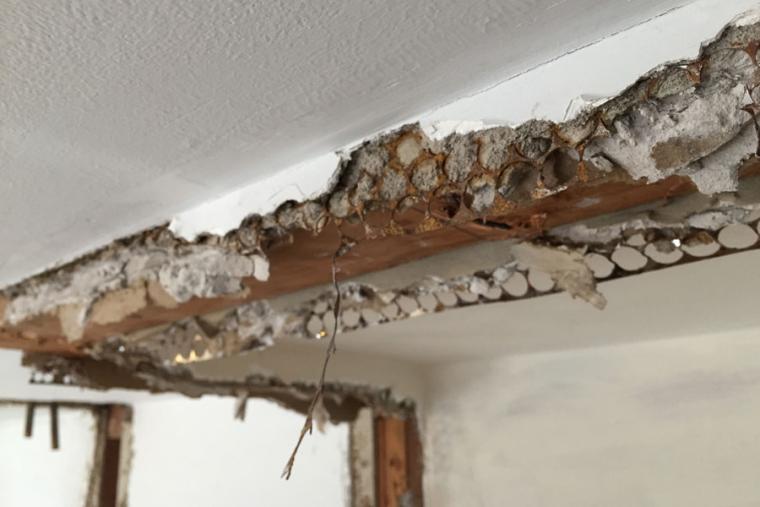 Wire mesh corner bead. Visions of bleeding fingers. Nothing but trouble.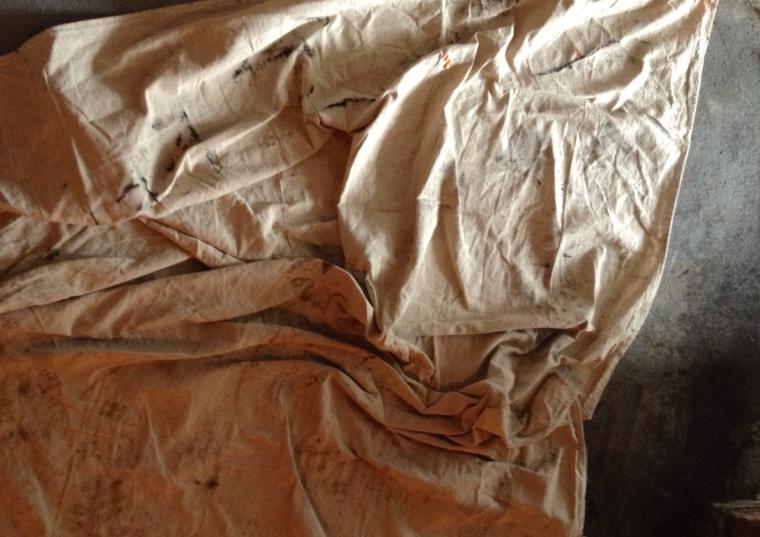 The humble drop cloth, protector of floors and furniture from paint drips and sawdust and fragments of fiberglass like stiffer bits of spiderweb ...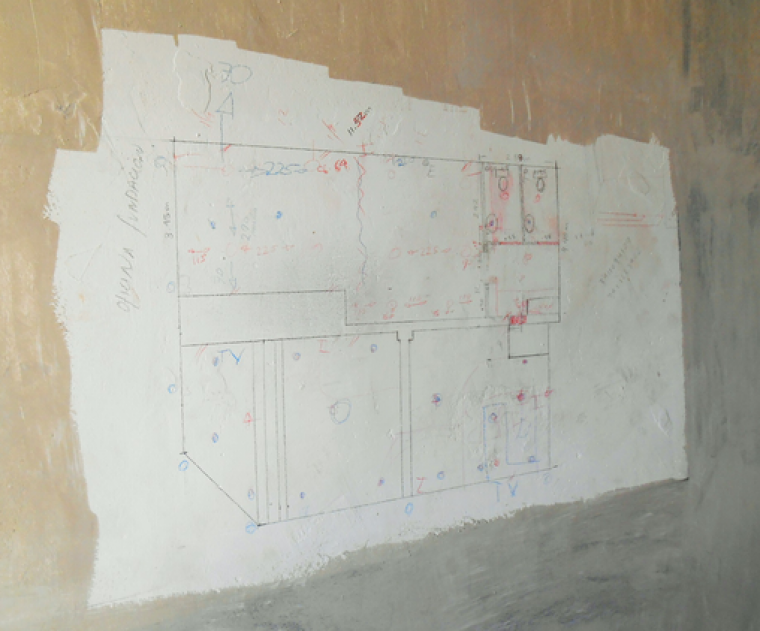 These apartment plans were drawn by a local draftsman using an older version. dwg — Drawn on Wall Graphics.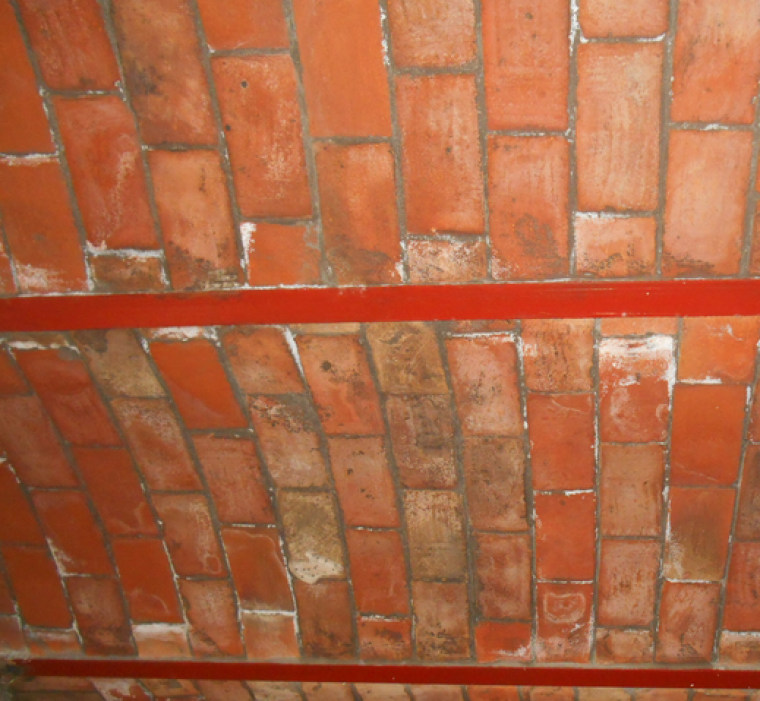 Ceilings in Mexico are often made with bricks laid in "bobeda" style, or in arches between steel beams...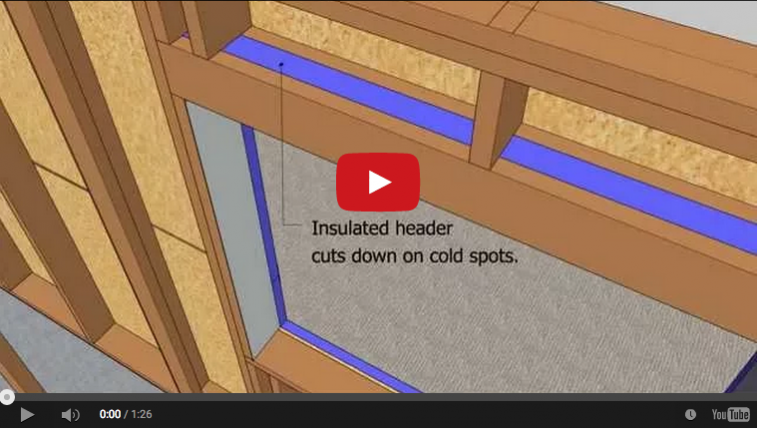 Regular walls just won't cut it anymore. Higher-achieving energy codes mean higher-performance walls, airtightness targets, and home energy rating system (HERS) scores. Here are six improvement targets to shoot for.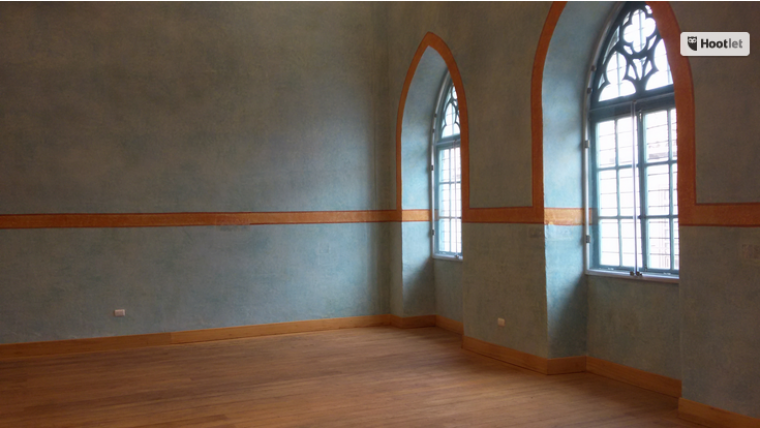 Straight from the horse's — er, umm, well ...
Subscribe to Tile, Flooring, Drywall
---
expand_less